Daz Studio

Below are some renders made with Daz Studio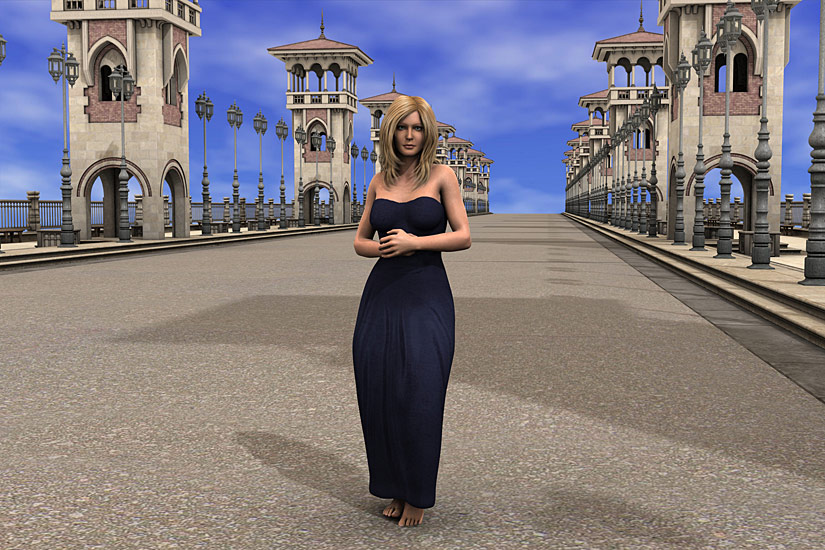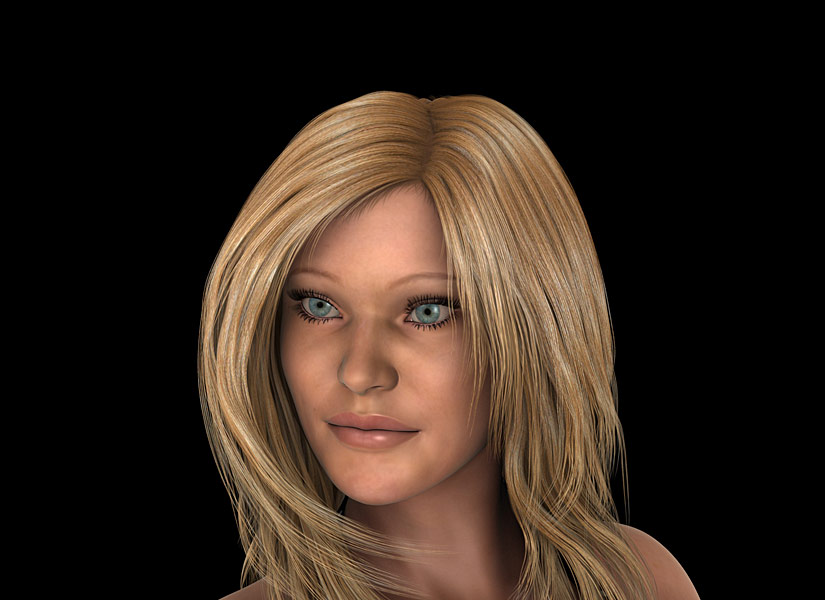 On the left, Cheirocrates, a model by Jack Tomalin, with a Genesis figure, a model by Daz, with Gregoria hair, a model by 3Dream and Mairy. On the right a face based on Genesis modified using head morphs, again with Gregoria hair.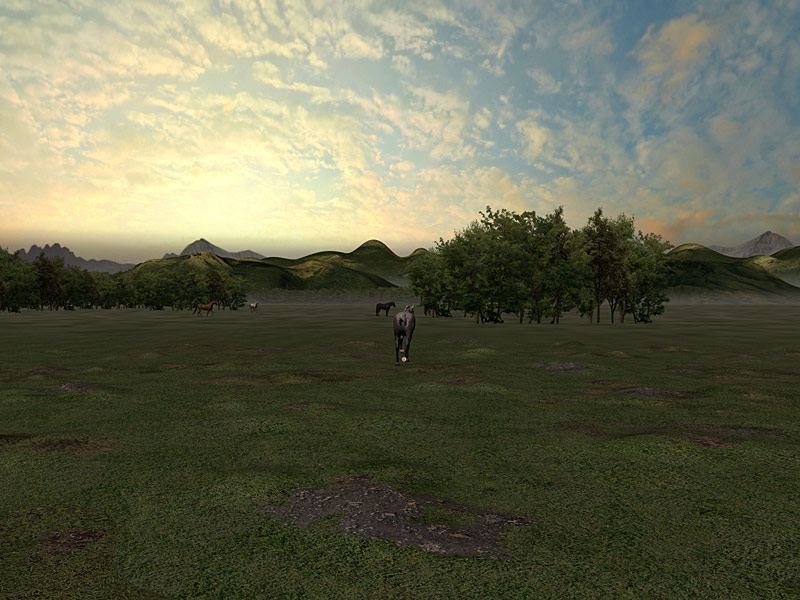 Horses, model by Daz, in an outside environment, Worldbase-Xtreme-Kit by Magix 101.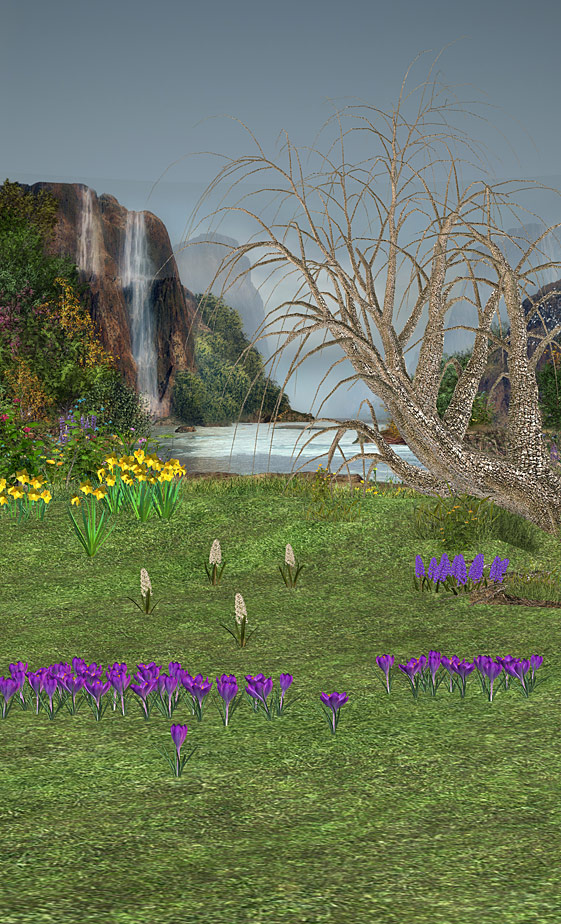 Environment with Skydome and objects in the front (flowers, tree, models by Lisa's Botanicals).
This amazing 3D software is brought to you by DAZ 3D.